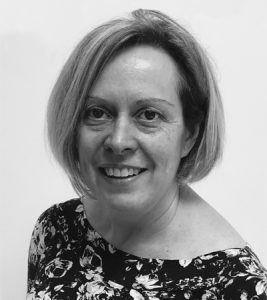 Carol Attwood: Having learned recorder from a young age, Carol later continued her musical journey on classical guitar. An interest in early music led her to rediscover the exciting possibilities of the recorder, and she has since gained wide-ranging experience as both recorder player and percussionist in repertoire spanning several centuries, from the Renaissance to contemporary commissions.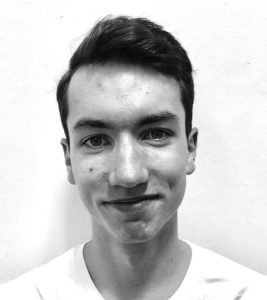 Matt Brown: Matthew is a harpsichordist and organist currently reading for a Music BA at the University of Bristol. He has studied the organ under David Stratkauskas in Victoria BC, and Claire Alsop in Bristol. He currently holds the Organ Scholarship at St Mary Redcliffe Church and the directorship of the University Baroque Ensemble. While living in Victoria from 2015-2017, Matthew became involved with the Victoria Baroque Players, the Anglican music community in Christ Church Cathedral and St John the Divine Church, and Pacific Opera.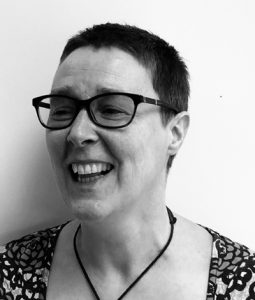 Ellen O'Gorman: Ellen was taught recorder by Sister Cyril in Dominican Convent Cabra Junior School. As a student at Trinity College Dublin she began to attend the Irish Recorder and Viol Course, where she is still an enthusiastic participant on recorder, viol and cornamuse. Since moving to Bristol in 1991, Ellen has become Chair of the Bristol Branch of the Society of Recorder Players, and plays in the Clifton Viol Consort, Pink Noise Recorder Consort, Bristowe Consort and Blockflute Band. Ellen teaches Classics at the University of Bristol.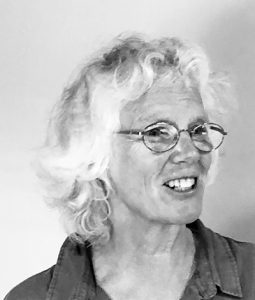 Heather Jenne: Heather's early music career started when she sneaked out of boarding school to go to a WEA (Workers Educational Association) evening class in early music. On moving to Bristol she started playing recorders with the Court of Pie Poudre for Tudor Banquets and performed for several years with Good Companie. The early music passion has since developed into singing in chamber choirs and playing sackbut and crumhorns, including making (most of) a bass crumhorn.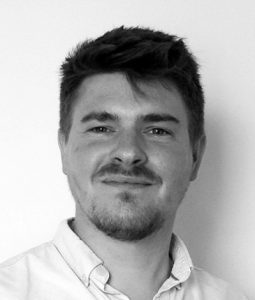 Bennet Jones: Bennet is a clarinet player, composer and music director. He graduated in English literature and music from the University of Sheffield, where an encounter with the music of Olivier Messiaen convinced him to pursue composition more seriously. He completed a Masters degree in composition at the University of Manchester. Bennet is chair of the new music ensemble CoMA Bristol, a group which advocates for contemporary music's place at the heart of community music-making.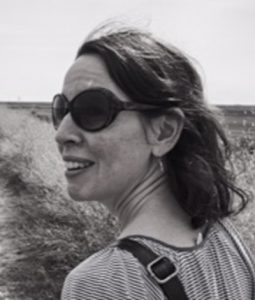 Isabel Jones: Isabel plays the flute and piano and studied music at Dartington College of Arts. Her interest in contemporary and world music was formed whilst at Dartington, and whilst there she also had the fortune of learning the shakuhachi and playing the Balinese gamelan. Today, alongside Mosaic Five, Isabel also plays the flute in contemporary music ensemble, CoMA Bristol.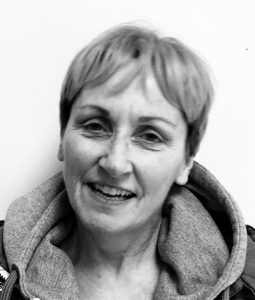 Marian Mullen: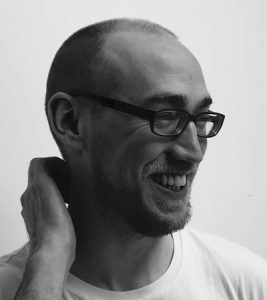 Tim Senior: Currently an academic researcher at the University of the West of England, Tim's work focuses on Knowledge Exchange across the arts, humanities and sciences. He has a background in cello (modern and baroque), piano, and crumhorn, and has been a member of the Cambridge University Music Society's first orchestra, a long-standing cello-section-leader of the Oxford University Philharmonia, and has performed frequently with the Oxford Millennium Orchestra and OU Graduate Philharmonia.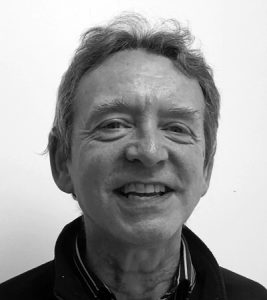 Steve Walter: A teacher and performer of the classical guitar, Steve has long been a driving force behind the varied groups of 'Music at Number 11'. Steve has had a long standing interest in early music and formed a Bristol based group in 1997 called Tamburrini which was superseded by Rosafresca in 2009. In addition to his role as a performer in Rosafresca and Baroque & Beyond, Steve enjoys making arrangements for Mosaic Five and developing new and exciting repertoire for Rosafresca from fragments of ancient melodies.
Ben Westley: Ben learned piano from a young age, later switching to violin at primary school. He holds a diploma in violin performance and has extensive experience as an orchestral violinist and, on occasion, violist. A passing interest in the recorder unexpectedly became a full-blown obsession and Ben now regularly performs on this instrument with Baroque and Beyond as well as the Pink Noise Recorder Quintet.